Company profile
You are here:
Home
» Corporation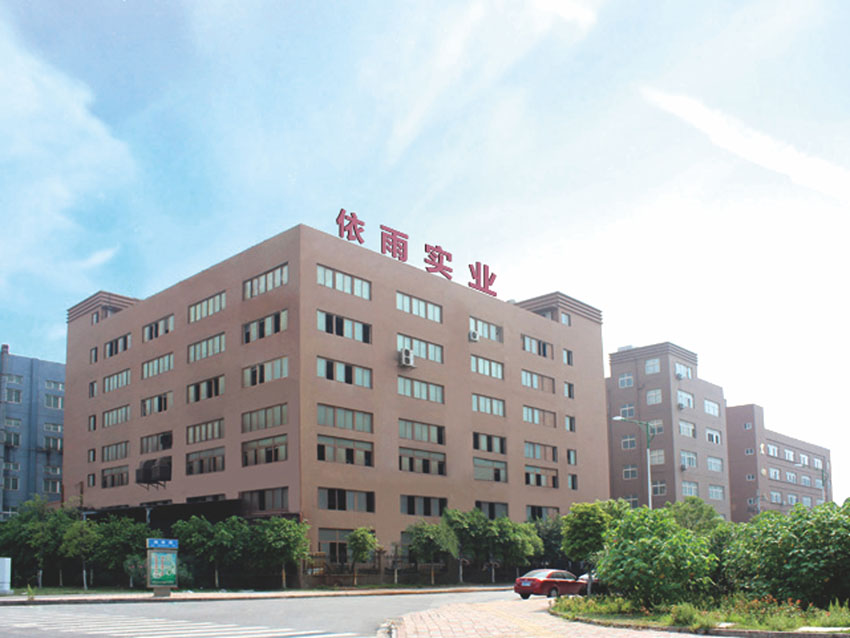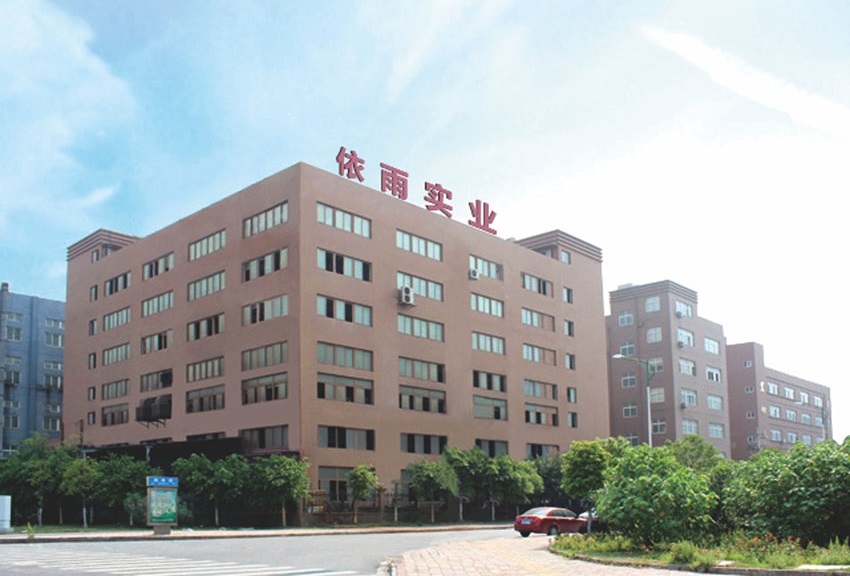 Yiyu Industry (Wenzhou Yiyu Industry Co., Ltd.) is a vertical integration company, capable of valve casting, machining, assembly, and inspection. Founded in the year 1993 based in Wenzhou of China, the company started as a foundry ( Zhejiang Fangwen Speical Steel Co.,Ltd.). As the business scope expanded along with growing market demand, Yiyu Industry had an official launch in steel valve manufacturing; and had since channeled the ultimate pursuit of producing valves for heavy duty and severe application in 2008.
The main production of Yiyu Industry ranges from carbon steel, stainless steel, alloy steel series such as Titanium, Nickel, etc. As cultivated by years of experience in serving customers worldwide, the company has acquired international certification on a constant path. (ISO9001: 2015, ISO14001, OHSAS18001, Korea Certification, PED 2014/68/EC (CE), API-6D certification, TS pressure pipe valve manufacturing license certification, etc.)
- Production & Quality Management System:
* ISO9001:2015
* PED 2014/68/EC (CE)
* Marine Services: ABS, DNV, BV, LR
- Valve Design & Functionality:
* ISO 10497 / API 607 Fire Safe (6th & 7th edition) Approvals
* API641 Certified Fugitive Emission Ball valves
* BS6364 Cryogenic Service Test Certification
* ISO 15848 Fugitive Emission
* ABS PDA type approval
* AD-2000, TA-Luft, FDA material certification, etc.
This continuous journey to gain various certifications is aiming for standardizing company operation flow; and to maximize quality & compliance of Yiyu Industry. Product range, which abides norms of globally recognized standards, also enhances efficiency in engaging technical discussions. Ultimately, the mission to fulfill customer demand also benefits from the standardization.
Persisting in engineering-oriented services in 30+ years, Yiyu Industry successfully exported products to the five continents of the world: Americas , Europe, Oceania, Asia, the Middle East region, and so on. Refined by standing in the industry for more than three decades, the team had succeeded in deliveries of diverse applications, from general industry, petrochemical chemical, to pharmaceuticals, Semiconductor wastewater, and water treatment Industries. Observing the world trend, Yiyu Industry has been employed in industries like CDA, HVAC, compressor air, semi-conductor, etc.
Application & Service:
Food & Beverage / Water / Waste Water / Oil & Gas – Bitnumen – Gas – Petroleum / Fire Services / LNG & FLNG / Chemical / LNG / Pulp & Paper / Mining / Offshore & Onshore / Water Treatment / Sugar Mill / Pharmaceutical Petrochemical / HVAC / Refinery / CDA / Semi-conductor...etc.
Wenzhou Yiyu Industry Co., Ltd. has delivered at least three million units of valves to the world. Wide compliance to international standards (from production to 100% inspection of products) contributes to the sustainable business. In 2015, Yiyu Industry has been awarded "commendable corporate" by national recognition.
Featured Design:
API 608 / API609 / API594
ASME B16.34
DIN EN12516
API6D
Main Product Scope :
- Industrial Ball Valve (API 608/ API 6D)
- Fire Safe Ball Valve (API 607/ ISO 10497)
- Fugitive Emission Ball Valve (API 624/ ISO 15848)
- Cryogenic Ball Valve (MSS-SP-134/ BS6364)
- High Temperature Ball Valve
- Trunnion Mounted Ball Valve
- Multi-way Ball Valve
- High Pressure Ball Valve
- Special Alloy Ball Valve
- PFA-lined Ball Valve
- High Purity Ball Valve
- Customized Ball Valve
Specification Range
Design:ASME ANSI DIN JIS AS
Size:1/4" - 12" ( DN08~DN300)
Rating:
Class 150 - Class 2500
PN10/16/25/40/64
JIS 10K/20K
Yiyu Industry founder upholds the spirit of entrepreneurship and continues to provide high-quality products and positive services.Long-term business partnership is the shared faith throughout Yiyu Industry members.
Quality & Integrity Lead the Way --- Yiyu Industry